Bytestock saves customers anywhere from 30% – 70% off the Manufacturer's Recommended Sale Price of brand new.
Bytestock is the direct B2B retail division of LA Micro Group. Supplying the highest quality refurbished IT hardware to all types and sizes of business users.
Growing alongside the trade and wholesale side of our IT operations for many years, our direct-to-user retail division formed in 2019, adopting its own identity, e-commerce website and dedicated account management team to better support its growing customer base.
As with the other divisions of LA Micro Group, Bytestock is committed to providing the most capable, cost-effective solutions to its customers. Our dedicated account managers work with their customers to design solutions that match their requirements and save them anywhere from 30% – 70% off the Manufacturer's Recommended Sale Price of brand-new hardware.
Bytestock offers a five-year, next-business-day warranty for all their hardware, proving their confidence in the quality of their products. Their refurbished hardware goes through rigorous testing, breaking the perception that refurbished hardware is always old and offering great deals for the savvy shopper.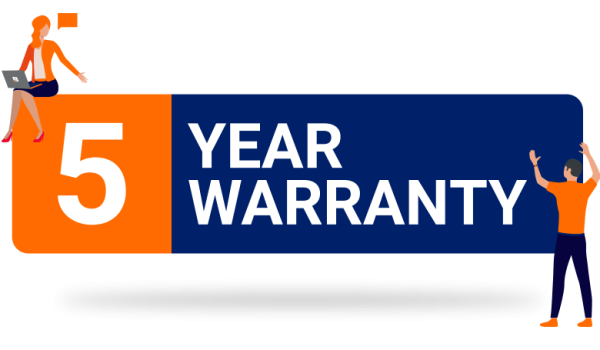 Bytestock specializes in Dell and HP servers, which can be configured to your specific requirements. Pre-configured specs are available for instant ordering for faster delivery or a hardware part in a rush. With a wide range of servers, you'll find the one you need for any job.
Need a powerful workstation? Bytestock has pre-configured Dell and HP workstations ready to order, or they can configure a Tower Workstation to match your requirements.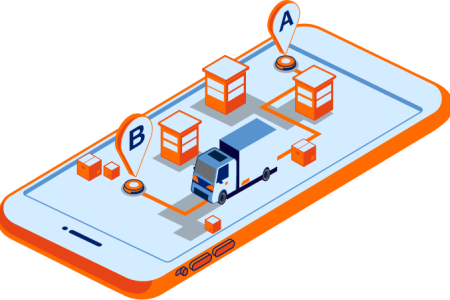 Free, next-day and same-day delivery options
Bytestock offers free Same-day delivery in the UK, subject to order time and availability—shipping worldwide takes two-day delivery for 90% of international orders.
Bytestock offers new and refurbished networking data centres and upgraded components to provide a robust storage solution that meets your requirements.
Whether you're looking for memory and processors, or after graphic cards and fans, Bytestock stock a massive range of individual parts and components. Stock includes raid controllers, network interface cards, batteries, cables, and SD cards.
Contact the team if you need help finding what you need on their website. 
For extra IT equipment, visit the Bytestock website